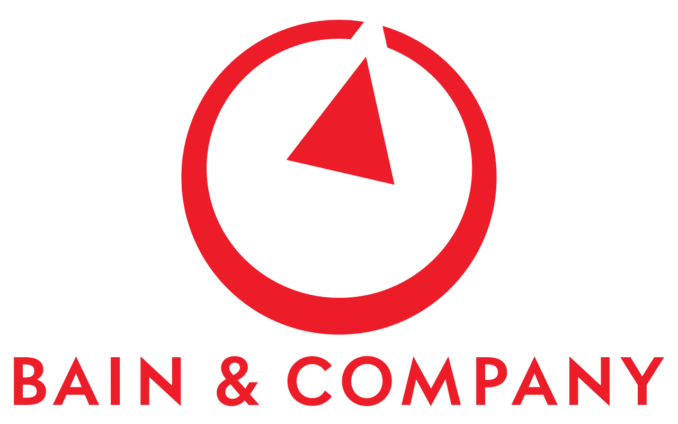 Bain: "Virtual selling has become simply selling." Executing it well requires a robust enterprise knowledge management infrastructure.
According to global management consulting firm Bain & Company, "The Covid-19 pandemic has changed how most business-to-business (B2B) companies think about selling. More than a year of working from home showed that Zoom meetings and remote demonstrations work just fine most of the time. Many customers, it turns out, actually prefer the virtual approach."
In a recent brief, entitled "Virtual Selling Has Become Simply Selling", Bain consultants note that virtual selling is not new. "Although Covid-19 pulled the adoption of virtual sales forward, the strategy has been around for years. Traditionally, firms viewed it as a low-cost way to address and service the long tail of lower-value accounts. That began to change even before the pandemic. Armed with more sophisticated and affordable digital tools, B2B companies have been steadily shifting to virtual channels, even for complex buying cycles that require careful choreography."
However, despite broad acceptance of virtual selling in B2B markets, execution by commercial organizations often falls short on win rates and revenue per sales rep. Effective virtual selling, Bain's authors write, involves five dimensions:
Win the sale before it gets to the rep
Attune virtual coverage to customer expectations
Build a library of prescriptive sales plays
Retool the front line
Design each digital cockpit to suit the role
This last element – the "digital cockpit" – is where Northern Light SinglePoint™ can play a vital role.  According to Bain, the organizational mandate for the digital cockpit is to "equip each role with the tools and data to execute well."
Bain describes a "core commercial infrastructure" for the digital cockpit that includes customer relationship management, marketing automation, business intelligence, and communication platforms.  To this list Northern Light would add an enterprise knowledge management system that stores and can instantly serve up relevant market research and competitive intelligence insights that enable sales reps to be smarter about their prospect's industry, strategic priorities, and other issues that may impact the need for and suitability of your product or service.
With SinglePoint, everyone involved in the sales process can be smarter, because relevant information from all sources — internal and external, field generated and from syndicated sources — is readily accessible to every employee.  All the market research and competitive intelligence that lives in reports and other documents across the enterprise is fully integrated and searchable in one place.  And SinglePoint's embedded artificial intelligence (AI) capabilities, which summarize and synthesize the main points of key documents and direct users to other relevant content based on their interests, accelerate time-to-insight for all users of the system, driving better and more timely business decisions.
Bain concludes, "No matter when the pandemic abates or when a new crisis might materialize, virtual selling is here to stay."  And Northern Light concludes: No virtual selling organization can afford not to have an enterprise knowledge management system at the heart of its digital cockpit – and SinglePoint is the knowledge management system that's optimized for market research and competitive intelligence, which offers distinct advantages to virtual selling organizations.
# # #
* Bain's brief is one of thousands of thought-provoking pieces contained in Northern Light's Thought Leaders Content Collection, available to SinglePoint subscribers directly from Northern Light, and to individuals and companies through Amazon's AWS Marketplace and the Amazon Data Exchange.