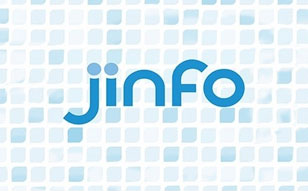 Intelligence Platforms Webinar Featuring David Seuss
David Seuss will be a featured guest at information industry consulting firm Jinfo's webinar about intelligence platforms on Thursday, June 28, at 11:00 a.m. ET.  The moderated panel discussion will address several important topics:
The Holy Grail of seamless content integration – why is it so tricky?
Questions vendors want you to ask, to make sure of a good fit for your needs
What they mean when they use terms like AI, machine learning and analytics
What's reasonable to expect for configuration, and what constitutes additional services?
The webinar is open to Jinfo subscribers; registration is available here.