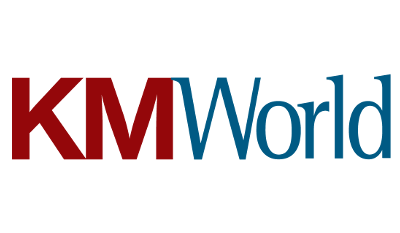 July 13, 2021 – Overcoming Knowledge Silos and Accelerating Insights with Northern Light and Amazon Web Services
From a lack of access to data, to the loss of valuable time spent searching for information, knowledge silos can hamper employee productivity and undermine your ability to collaborate across your organization. This is particularly true of data sets, since there are so many of them. Bringing data together in one place rather than individual silos destroys data fragmentation. Join us for a deep dive into technology and process strategies for overcoming knowledge silos and accelerating your insights.
Join us as we discuss:
What is AWS Data Exchange (ADX) and how it makes it easy to find, subscribe to, and use third-party data in the cloud
How ADX is enabling 3000+ data providers including Northern Light to reducing the frictions (technical, billing, and entitlement) while exchanging data with their subscribers
How ADX is enabling subscribers to accelerate the insight generation from the third-party data sets
Don't miss this live event on Tuesday, July 13th, 11:00 AM PT / 2:00 PM ET.
Register Now to attend the webinar Overcoming Knowledge Silos and Accelerating Insights.
Register Now