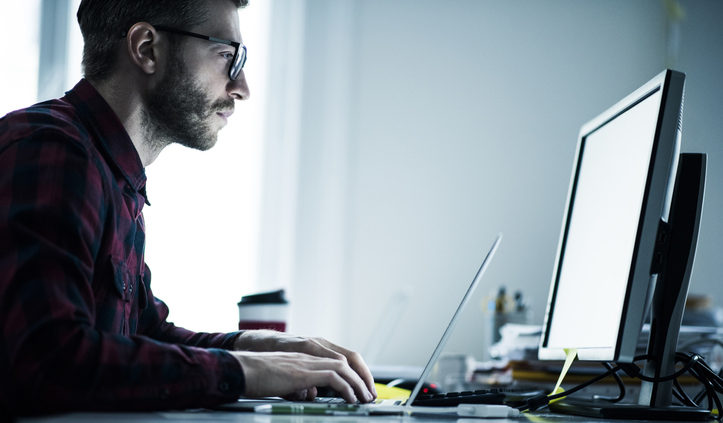 Throw open the gates to the kingdom of content
Don't have formal competitive intelligence and market research functions? Consider Content Collections.
Since Bill Gates first articulated the idea (and phrase) "content is king" 25 years ago in a blog post about the then-nascent commercial internet, his statement has been borne out, for better and worse.  "Content" is the watchword in business, entertainment, and journalism today.  "Content marketing" has become a ubiquitous strategy in virtually every industry; TV executives are continually in search of "content" (rather than "programs"); and what used to be an "article" in your daily newspaper is now multi-media "content" published on multiple platforms.
But since all content is not created equal – some is factual and authoritative, some is of dubious veracity if not wholly fabricated ("fake news") – and the sheer volume of content has expanded exponentially, in particular with the advent of social media, content selectivity is more vital than ever.
In business, marketers, strategic planners, product developers and others must have high confidence in the sources they rely upon for the competitive intelligence and market research that informs their critical business decisions.  Ensuring the integrity of content is key.
Northern Light has long provided a wide range of authoritative, specialized content collections for users of our SinglePoint™ enterprise market intelligence portals to augment the primary market research and syndicated research sources an organization creates or licenses.  Now we're doing the same for individuals at organizations that do not use SinglePoint, by offering our content collections for purchase by-the-seat on the Amazon Web Services (AWS) Marketplace, and making them available to integrate into third-party applications via the AWS Data Exchange.
Northern Light content collections available through the AWS channels include: Business Thought Leaders; Information Technology (IT) Analyst Ratings; IT Analyst Social Media; IT Industry White Papers; Life Sciences Conference Abstracts; Drugs@FDA; U.S. Clinical Trials; PubMed Central; and PubMed Medline.  Some of these collections offer valuable information and intelligence across the business spectrum; others focus on certain vertical industries that are research- and innovation-driven, such as pharmaceuticals and information technology.
When purchased as a SaaS application from the AWS Marketplace, each content collection is delivered with Northern Light's rich user experience, including intelligent search enhanced with extensive industry and topical taxonomies, AI-driven automated insights reports, and content referral personalized to each user as the AI learns their particular interests.
The importance of "democratizing" access to authoritative competitive intelligence and market research content has never been greater.  That's because much of the innovation in today's economy occurs in young, smaller companies that may not have formal competitive intelligence and market research functions, and therefore nobody with the centralized responsibility to collect and vet the content that fuels those tasks.  All the more reason, then, for providers like Northern Light to make their content collections available on a broader scale through cloud platforms like AWS.
So if indeed content is king, it's time to throw open the gates to the kingdom.
To learn more about Northern Light's specialized competitive intelligence and market research content collections, contact us.