Pharma CI Conference • Pharma and Generative AI…What's Next?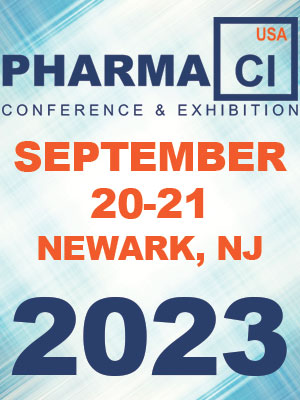 Join us September 20 – 21
—
Pharma and Generative AI…What's Next?
Presented by Northern Light CEO David Seuss
ChatGPT has captured the world's imagination. But in a highly technical and regulated industry such as pharma, the single most important prerequisite for a generative AI application is that it is trained on and draws from only authoritative content. A ChatGPT-type application built on Wikipedia and the internet at large won't cut it.
In this session, see how a generative AI application optimized for pharma CI answers direct questions about industry topics, company strategies, and cutting-edge research initiatives, deriving its answers from (and citing) credible research sources, ensuring that researchers can rely on and validate the AI work product.
---
Don't miss this live event on September 20 – 21.
Details and Registration