Request the Webinar: AI for Market Research and Competitive Intelligence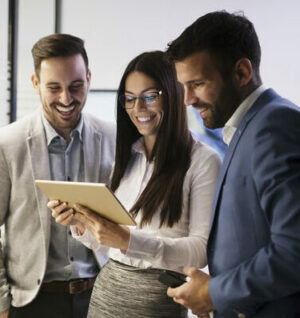 With all the buzz about OpenAI's ChatGPT, one might overlook the fact that it has been "trained" on the broad worldwide web (including lots of questionable content), which means ChatGPT in its commercial form is not appropriate for an enterprise market and competitive intelligence application. On the other hand, the large language model GPT-3.5 Turbo, also from OpenAI, provides a solid foundation for an enterprise generative AI capability that is highly effective when applied against credible, accurate business and technology content.
In this webinar, see how generative AI, thoughtfully implemented, is being used to power a new "question-answering" application optimized for market and competitive intelligence at some of the world's leading research-driven companies.