Competitive Intelligence
One of the principal uses of SinglePoint is as a competitive intelligence portal.  SinglePoint enables a company's marketing, sales, product development and other teams to mine market research, news, and specialized industry content for insights into the plans, strategies, and tactics of other players in the company's target markets.
Conducting competitive intelligence requires accurate information derived from only the most credible sources.  Here are the types of content that can be included in SinglePoint portals:
Licensed subscription research
Primary research
Business news
Peer-reviewed journals
Conference abstracts
Industry databases
Government databases

Corporate reports

Authoritative social media authors
SinglePoint offers users multiple ways to access valuable competitive intelligence content: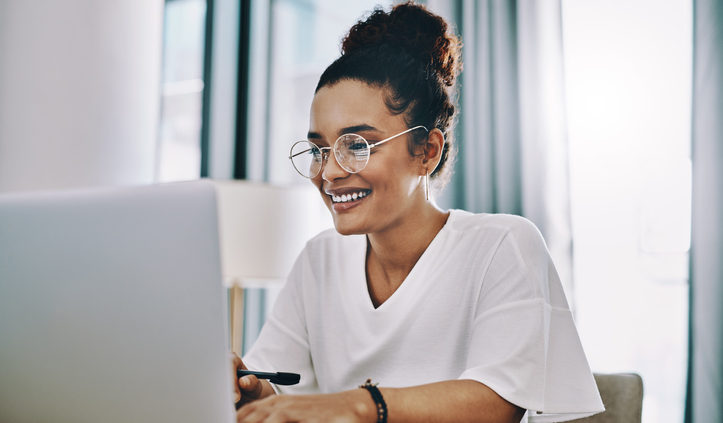 In the traditional search process, a user types in a query and gets a search result, scans the results list, clicks through to download interesting documents, and skims those documents to find information that is useful. Now, artificial intelligence-based machine learning is dramatically improving that traditional process. In SinglePoint, the search engine itself summarizes the key points of documents contained in the search result, making it faster and easier for users to truly understand the significance of the content. In other words, AI-imbued search accelerates "time to insight."
Millennials raised on social media prefer to cast a net to people and gather information, rather than relying on personal research. Trusted sources — friends and colleagues in their professional network — are more influential than the name on a publication's masthead. They're most likely to consume articles or reports that have been tagged and liked by their trusted peers. And their devices of choice are smartphones and tablets running iOS and Android.  These mobile devices are hostile to keyboard-based processes like search.  Mobile users instead enjoy "browsing" the content most relevant to their interests.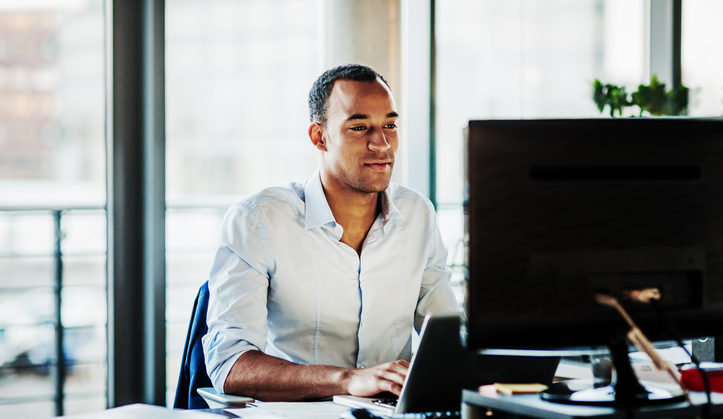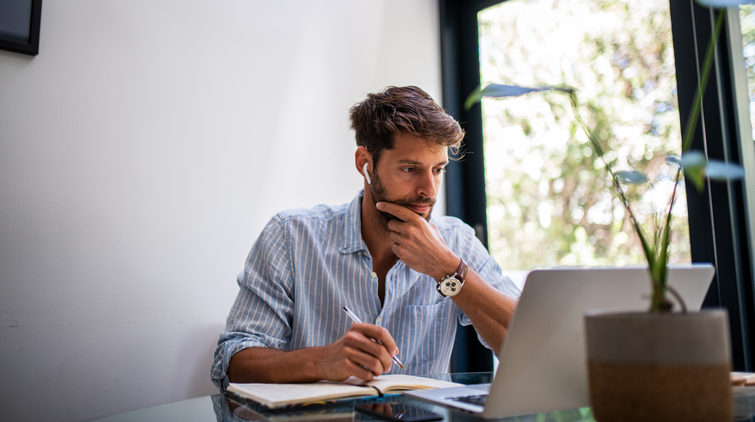 In many organizations, competitive intelligence professionals are becoming content curators responsible for delivering insights and relevant information to audiences through a variety of mechanisms: email alerts, RSS feeds, strategic dashboards, newsletters, personal dashboards, APIs, and mobile UIs. (Together these comprise an insight distribution ecosystem.) Of these, strategic dashboards increasingly are the most popular. They organize information around a topic to present insights to the users from sources including market research, news, and social media, as well as PowerPoint presentations (that tell the story in an easy to consume way), analytics, and videos.
Six Trends Changing the Face of Competitive Intelligence
Competitive intelligence professionals are responsible for finding the insights in a tsunami of information. Download our guide to see the 6 trends impacting enterprises' efforts to stay on top of their industry.
Competitive Intelligence Case Study
I couldn't do my job without the Morning Brief powered by SinglePoint. I reach for the phone to read it before I pour my first cup of coffee in every morning."
Senior Vice President of Marketing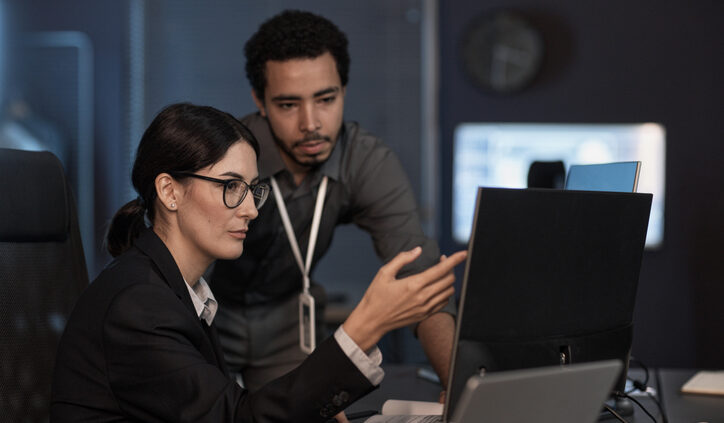 Will generative AI replace human market and competitive intelligence researchers?  Absolutely not!  Humans ("knowledge workers")…