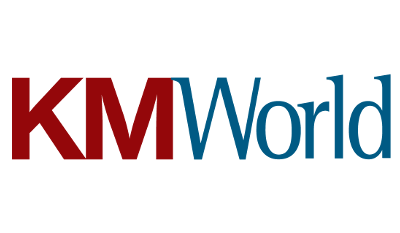 August 17, 2021 – Harnessing Cognitive Computing and AI
A new era of cognitive computing is unfolding. Its impact is already being felt across a multitude of industries, from manufacturing to health care and beyond. It is integral to the rise of sophisticated chatbots ready to assist us across the connected world. The goal of cognitive computing seems straightforward — to simulate human thought processes in complex situations via AI-enabled computerized models. However, building, refining, and reaping business value from cognitive computing systems and applications requires thoughtful planning about how to harness the technology.
Join Verint and Northern Light to learn about how:
— cognitive search differs from other approaches to deliver intuitive, flexible, yet highly accurate results
— to harness cognitive computing to drive 'just-in-time' knowledge as people work
— enhanced knowledge delivery capabilities enable a 'knowledge as a service' strategy
— a search engine can read documents for users and tell them what they should know
— to make the content come and find you instead of you having to search for it
— to use machine learning to guide social media marketing strategy and messages
Don't miss this live event on Tuesday, August 17th, 11:00 AM PT / 2:00 PM ET.
Register Now to attend the webinar Harnessing Cognitive Computing and AI.
Register Now