Why Choose Social Analytics
How to Use Social Analytics
Social Analytics is Northern Light's AI-based tool for social media analysis for research and planning.
Twitter users post hundreds of millions of new tweets per day, using millions of hashtags, making it difficult for companies to cut through the avalanche of content to find actionable business insights.  Social Analytics provides a whole-picture view of the Twitter conversations that affect your market to help inform business decisions. No more wasting marketing dollars or time and energy on social media campaigns that don't generate positive ROI for your company.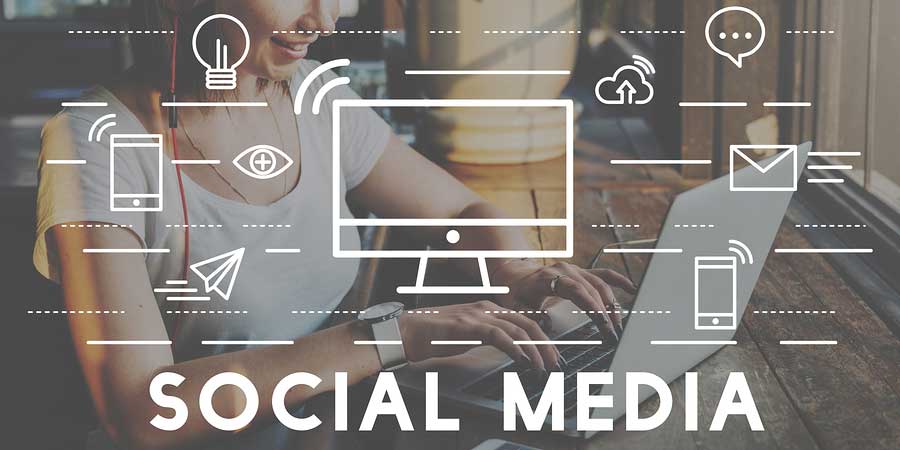 Here's What Social Analytics Does Best
To see how Northern Light Social Analytics
can improve your social media results,
contact us for a demo.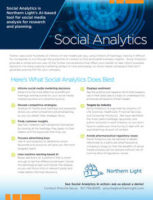 Discover how Social Analytics can level-up your Twitter Strategy with AI
Posts on Social Analytics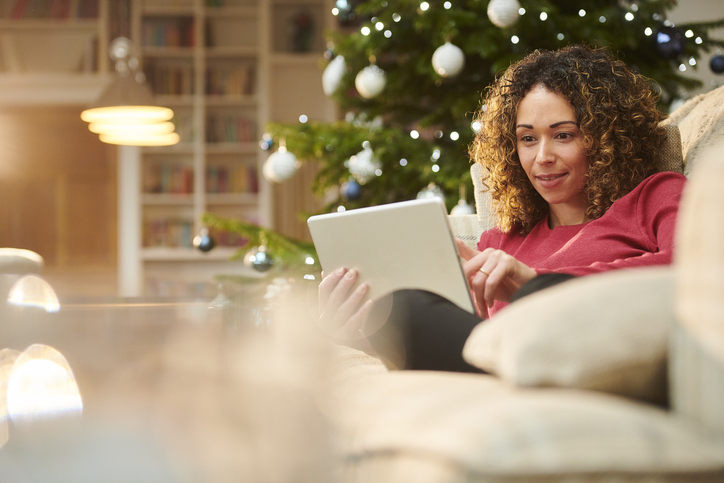 December 15, 2020
With Thanksgiving barely in the rear view mirror, and Christmas swiftly approaching, it's primetime for retailers. This year definitely brought…