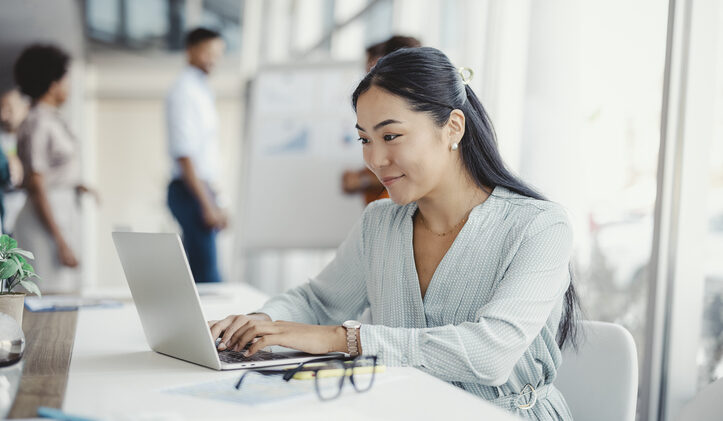 How to Evaluate Market & Competitive Intelligence Portal Vendors
In market and competitive intelligence, the name of the game is discovering, sharing and applying insights to business decisions, not simply locating facts.  That's why enterprise market and competitive intelligence research portals are highly specialized knowledge management (KM) applications that require particular content management, search, distribution, and artificial intelligence (AI)-based machine learning capabilities.
To help organizations shopping for an enterprise market and competitive intelligence KM solution, here are 10 questions to ask the vendors you are considering.  These questions are intended to help you uncover each vendor's strengths and weaknesses.
What forms of content does the system accommodate, and how does the system manage them?

In a market and competitive intelligence portal, step one is to aggregate and index all of an organization's research content (both primary and secondary), plus industry news from authoritative sources, academic journals and conference abstracts, relevant government and industry databases, and corporate financial reports. Perhaps the most challenging of the source types to integrate into a KM system is licensed external content, such as research reports from industry analysts like Forrester or Kantar.  Make sure your vendor has the technology and the necessary relationships with publishers to do it effectively.
What options are available in the system for finding/uncovering information and insights?Google has conditioned us to expect a search result to comprise a relevance-ranked list with a summary snippet and a link for each entry. But ask your vendor if they have enhanced means of information discovery, like automatically generated insights reports and document referrals.
How do you utilize AI and machine learning in the system?Ask your vendors how they are implementing AI to enhance the KM user experience and accelerate time-to-insight.
How do you promote system adoption and usage throughout the enterprise?Having the ability to search for information is one thing; pushing strategic insights to people who need them to make timely business decisions is another. In what is rapidly becoming a browse-to-content world, ask your vendors what options they offer KM system administrators to proactively distribute content to users.
How long does it take to implement and deploy the system?A specialized third-party vendor ought to be able to deploy a SaaS-based KM solution within a few months. If they tell you it will take more than 90 days, something is amiss.
How do you handle system security?Ask vendors you are considering to share their performance against the metrics that data security professionals rank. A report from a credible third-party security assessment service, such as SecurityScorecard, is probably the best assurance.
Does your pricing facilitate enterprise-wide access?An annual, enterprise-wide subscription typically is the cleanest, most predictable way for large organizations with tens of thousands of employees to budget for and purchase this type of KM solution.
What is your customer support?Make sure a vendor has a high-touch customer support ethos.  A market and competitive intelligence KM solution is complex, and across an enterprise its uses will vary, so customization and "hand-holding" is to be expected.
What is your track record of innovation?This isn't about "bragging rights"; rather, it's about a vendor making the effort and investment to deliver advanced capabilities to improve the KM system's value and the user experience for customers.
Can I try before I buy?There's no more effective way to get a feel for a system than to actually use it. Free trials or "pilots" are relatively rare in the market and competitive intelligence KM solutions space, but they are out there.  Find them and try them.
An expanded version of this article will be published soon as a white paper in KM World magazine.