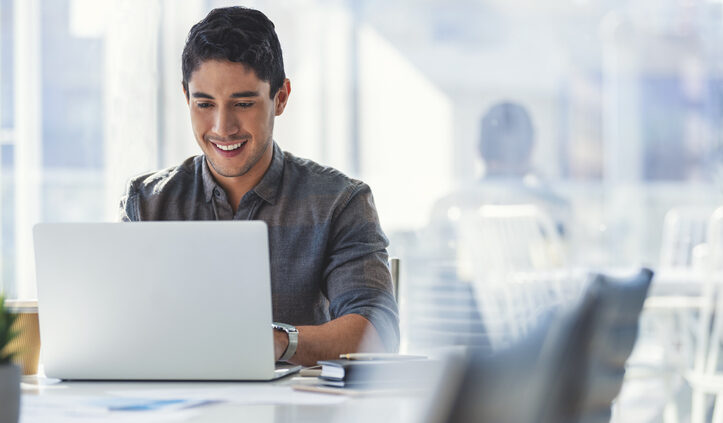 SinglePoint solves the "content silo" problem in knowledge management
Silos are great for farmers, but not for knowledge workers.  Silos store grain effectively; data, not so much.
When it comes to implementing a knowledge management system for market and competitive intelligence, "content silos" are the antithesis of what an organization wants.  But frequently that's what users get, especially with market research content from licensed third-party sources.
Many pharmaceutical, information technology, and financial services companies license 10 – 30 syndicated market and competitive intelligence research sources.  And they pay for access to the research for thousands of marketing, sales, and product development employees, spending $2 to $10 million a year on the content.
Sadly, little of it gets used.  Why?  It's certainly not because users struggling with a market research question don't want to use the expensive research licensed by their companies; they surely do.  Rather, the content is not used because it is fragmented into publisher-specific silos.
If a company licenses 20 market research/competitive intelligence research sources, what is a user supposed to do?  Login in 20 times to 20 websites?  Know 20 usernames and passwords?  Master 20 sets of search conventions?  Manually compare 20 search result pages?
If this is your corporate strategy for external enterprise content management for market research and competitive intelligence, will it work?  Odds are it won't.  Few users know subscription research login credentials, which completely frustrates a "send them to the publishers' websites" research strategy.  That's why an effective knowledge management system must have a mechanism to absorb and present third-party research content.
Virtually all SinglePoint portals involve subscription-based published research from market intelligence analysts.  Northern Light has agreements with some of the world's leading technology and industry research content providers – we currently integrate over 160 premium sources – and add new sources constantly.  If a client wants to add a provider that isn't currently integrated, Northern Light can arrange this.  In fact, we have never once been turned down by a premium content vendor when we needed to access their content on behalf of a client.  That's because we have an excellent reputation for being flexible when it comes to working with providers, allowing publishers to determine how they want to do the technical integration.
The research firms simultaneously publish content to their own repositories as well as Northern Light's; we then index the full text — every word on every page — and apply sophisticated text analytics throughout the document.  Using consistent indexing, taxonomy, and text analytic strategies uniformly across all sources produces an integrated index that can behave the same way across all sources in terms of search syntax and relevance ranking.
As a result of Northern Light's unique partnerships with publishers of the most trusted syndicated market research, users of SinglePoint portals can easily access and analyze all their relevant licensed content in a single search.   So SinglePoint users don't have to worry about information limitations caused by content silos.